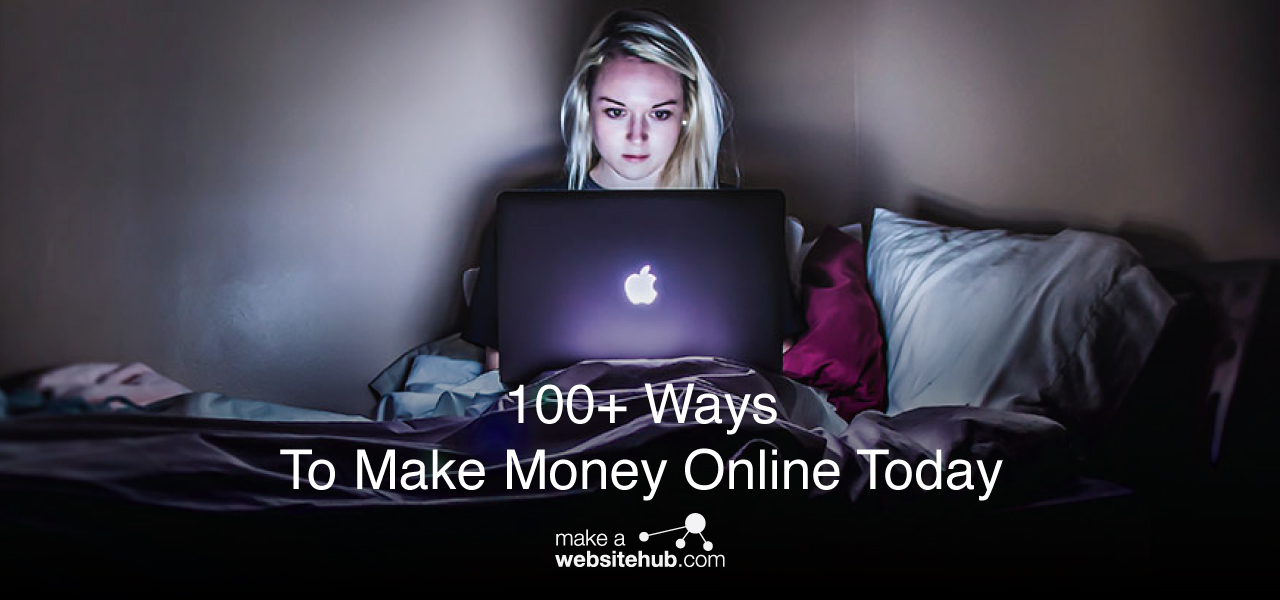 Most persons fall victim of internet frauds and are frustrated to invest in any other internet businesses.
Truth be told, "the internet still gives a lot of monetary benefit" till date. Millions of persons are still making cool cash through the internet and are building houses through it. This won't help you if you don't have passion and zeal to push hard.
In this writeup, I will reveal to you, two legit way to make money and stay on it to be rich.
No 1. Ethereum Million Money Investors: this platform is a fast growing source of E-money. If you know about Bitcoin, that will be a plus knowledge for your ride in Ethereum. Currently, 1 Ethereum is worth 90,000 Naira and there is a forecast that it will hit $1000 very soon. The best thing to do now is to invest in Ethereum market and make mouthwatering profits with a small capital of 4k. Ethereum is a cryptocurrency like Bitcoin.For more on this, you can visit the website and acquire more. Invest now and grow your currency. First in this mode is to download a "Trust wallet" then sign up and everything becomes easy for you. You can also meet the people who have vast knowledge in ethereum to guide you in your registration and use.
No 2. Vbank. This is a banking app that also help you to save, free banking and more importantly, you can make cool cash with it. This Vbank has been advertised by most Nigerian celebrities so you don't need to doubt the authenticity. Ask me how can I make money through it?
All you need to do is download the app, sign up with or without any referral code, fund your account with at least 2000naira. Its a banking app so your money remains in your account no mather what conditions. With your referral code from your sign in, send same to about 25 persons or more who can register with the banking app. You get a whooping sum of 30k per per month. Tell me it's not a cool cash?, m sure you believe. The more persons that register with your referral code, you get 60k per month and if you work on your link, you can be earning 200k per month.
People are making money from it and it's not scam, it's a virtual bank and ATM's for it will soon be created. Start your journey to be rich now!.
Passion in your work makes it possible.
To be continued...